MMI Preparatory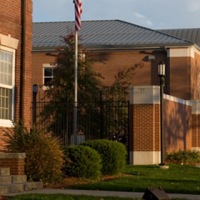 This project included the renovation of 40,000 sq-ft of existing office and classroom space. The addition of 50,000 sq-ft of new classroom laboratory space and new gymnasium was also included in this project.
The gymnasium was designed for multi-purpose use. It included a stage area for assemblies and automated baskets and retractable seating areas. Arris Engineering completed design for a PA system, multi- function digital lighting control system.
Standard rooftop HVAC system was designed for ventilation and conditioning of the space.